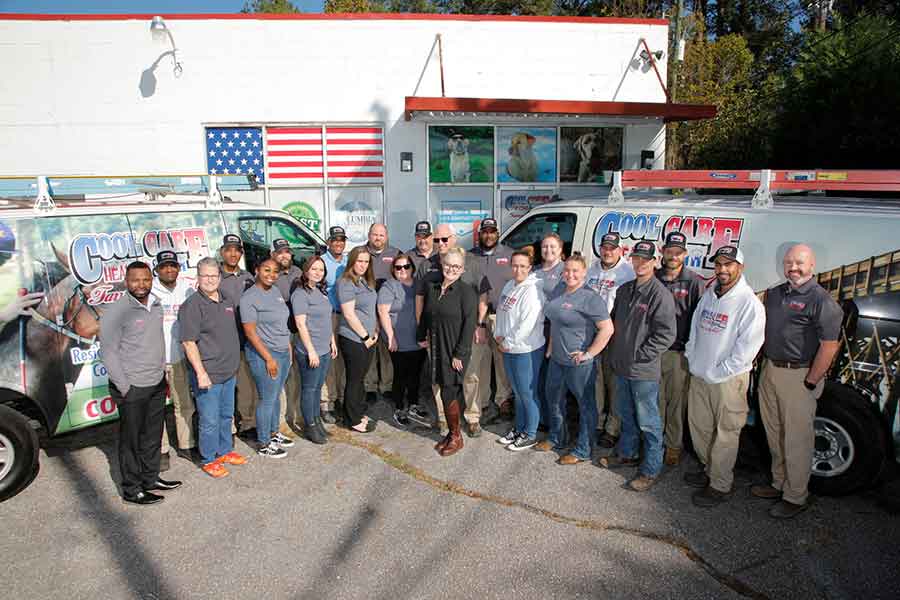 Cool Care Heating & Air is South Carolina's premier HVAC company and specializes in residential and commercial heating and air and are one of the few locally owned and operated HVAC companies in the Midlands and take a whole home approach to our services.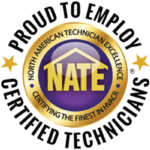 We have received one of our industry's highest honors – Building Performance Institute's (BPI) GoldStar Contractor Certification. Leadership in our organization is certified as Healthy Air Specialists, Mold Inspectors, Indoor Air Quality Specialists, Load Calculation and System Designers and Master Plumbers. Our employees are extensively trained by the Comfort Institute and are NATE-certified. Cool Care Heating & Air won Honeywell's National RedLINK Challenge in 2009 for having the best designed project in the nation.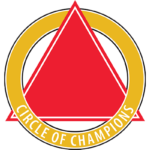 We are in the Top 6% of Bryant Dealers nationwide and won Bryant's "Southeast Dealer of the Year" award in 2017. We also won the Bryant Medal of Excellence in 2015 and 2016 as well as the Bryant Circle of Champions from 2014-2017.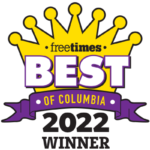 Cool Care Heating & Air is also the only company in South Carolina to win the U.S. Department of Energy, U.S. Environmental Protection Agency and Home Performance with Energy Star's Century Club Award for home performance energy saving work. Cool Care was also voted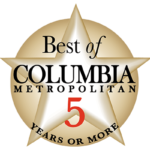 the 2014, 2016-2022 "Best Heating and Air Service" by readers of The State, the 2016-2022 "Best Heating and Air Service" by readers of the Free Times and the 2018-2022 "Best Heating and Air Service" by readers of Columbia Metropolitan Magazine. Additionally, we were recognized as a "South Carolina Best in Business Recipient" for "Best Heating and Air Company" and "Best Family-Owned Business of the Year" in 2021 and 2022 with Columbia Business Monthly, Greenville Business Magazine and Charleston Business Magazine.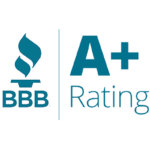 Cool Care has an A+ rating with the Better Business Bureau, so you can be sure that we will provide superior care and expertise on your project(s). We regularly continue our education to keep up with the rapidly changing technology and solutions for our customers. In addition to state requirements, Cool Care is also held accountable to national standards that provide our customers the most up-to-date and efficient methods for home improvement. 
Cool Care's mission is to become the company that all South Carolinians call when they want honest, reliable, fast and professional service for their heating and air needs. We want to promote our values with all people we encounter whether they are a vendor or client.
Cool Care Heating & Air values integrity, honesty and a character of doing the right thing. We also pride ourselves on professionalism inside and outside of the office and take pride in all aspects of our work. Another important tenet of our business is family values. We treat our customers' property like it is our own. Cool Care performs these values with high efficiency by working smart, serving their communities through donations, service and volunteering and honoring God in all that they do. We operate with the adage of the Golden Rule; we treat others the way we want to be treated.
Cool Care Heating & Air always strives to be better today than we were yesterday.


Continuous Improvement
Be better tomorrow than you are today
What did I do right?
What did I do wrong?
How can I improve?

Family Values
Everyone has a place at our table

Community
Being involved and giving back


At Cool Care Heating & Air, we respect the trust our customers show in allowing us to service their homes and businesses.
Your Home is Important to You and Us
We offer outstanding personal service from the beginning of your service call to its completion. From the moment you call us until we leave your home, you will always receive only the BEST in customer service.
NATE Certified Company
NATE is a voluntary certification program designed to ensure that qualifying technicians have a core set of competencies and can be trusted by the consumers who hire them.
Our Passion for Quality
We are driven to do only quality work from start to finish so our final product is something you want to share with family and friends and provide the best in quality control.
We Have Uniformed Technicians
All of our technicians are in Cool Care branded trucks and uniforms, and for your peace of mind, we are a drug free workplace with random drug testing.
We Abide by the International Mechanical Code
All of our work meets or exceeds the requirements of the International Mechanical Code.
Through our contractor's license M-100924, this permits us to service
the Midlands as well as the State of South Carolina.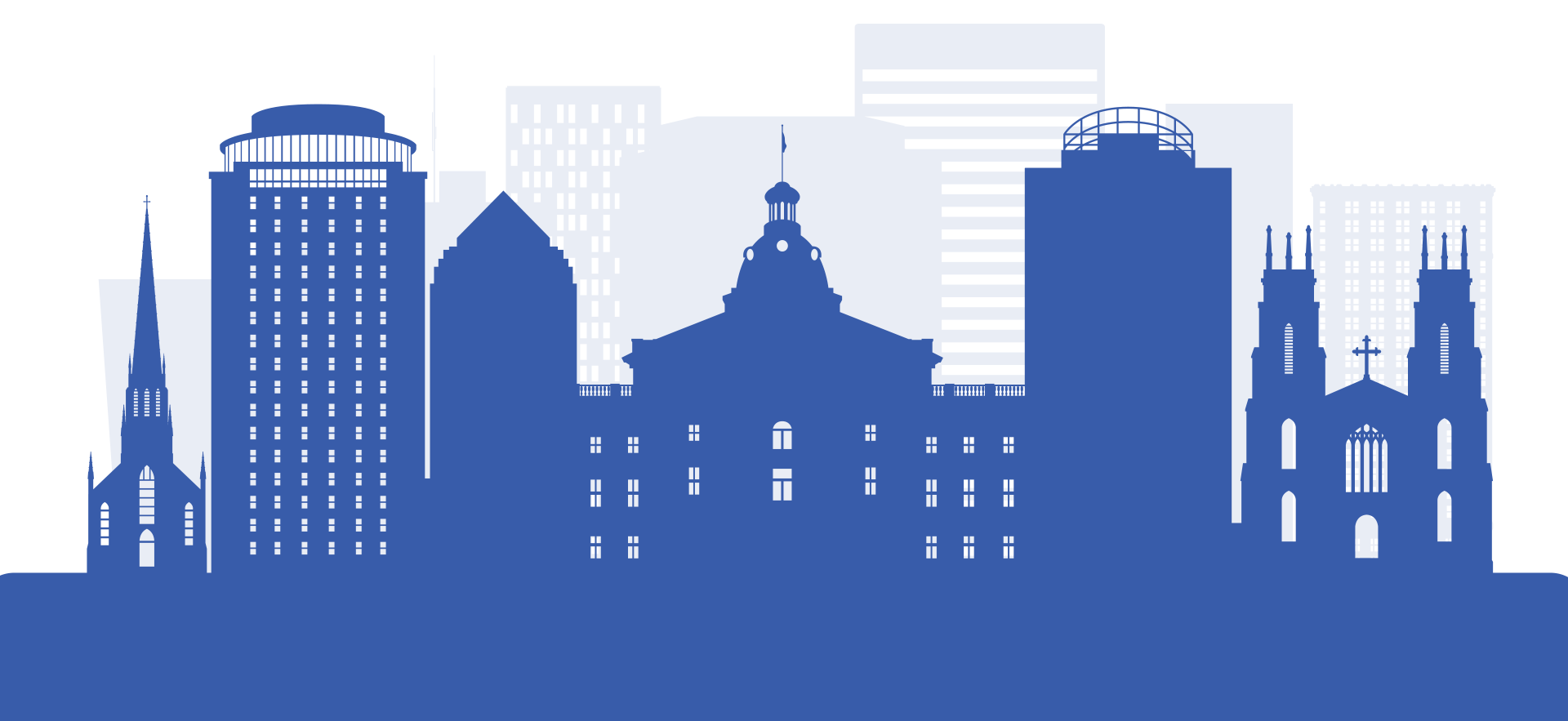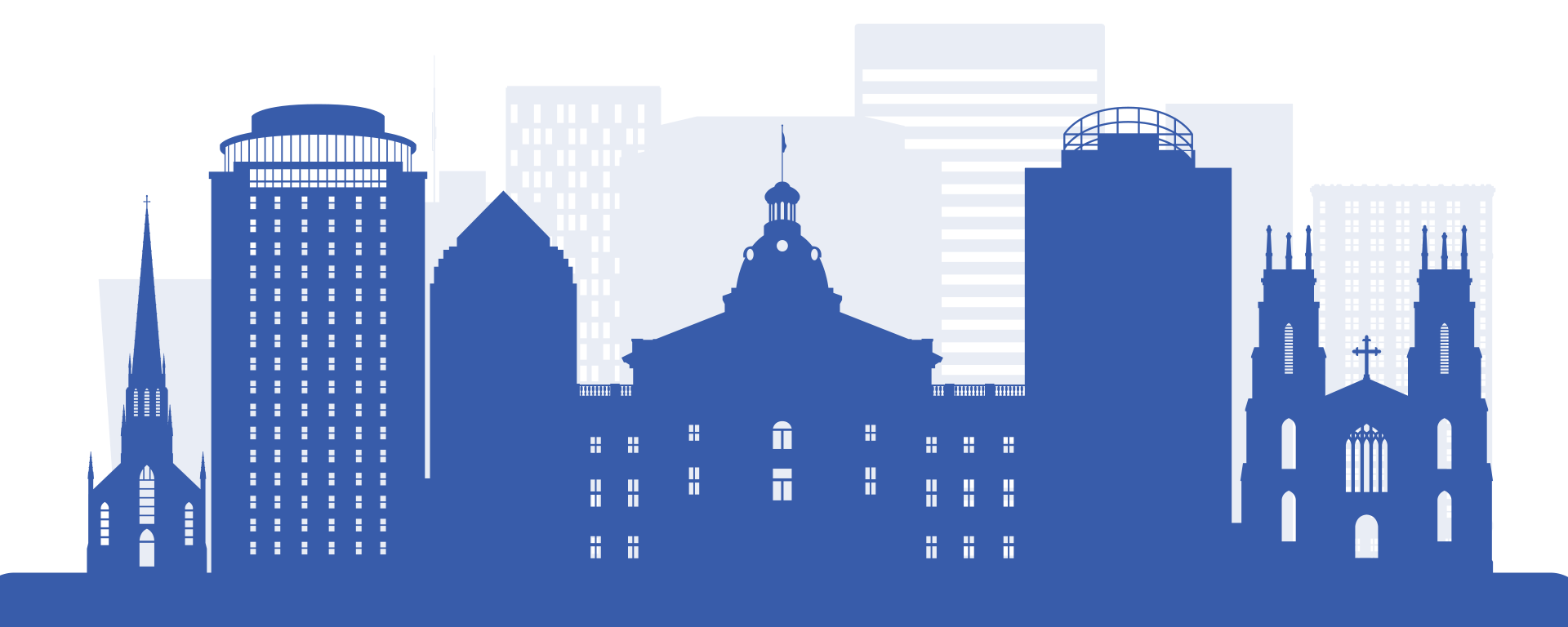 Building Performance Institute (BPI) Goldstar Certified Contractor
North American Technician Excellence (NATE) Certified
Master Gas Fitter, Board of Gas Examiners Richland County
Bryant's Healthy Air Specialist – Kenny Wardlaw, Vice President

Mold Inspection Certified Professional,

International Indoor Air Quality Commission

– Kenny Wardlaw, Vice President

Indoor Air Quality Certified Professional, International Indoor Air Quality Commission – Kenny Wardlaw, Vice President

BPI Certification, Building Analyst Professional and Envelope Professional – Kenny Wardlaw, Vice President

Load Calculation & System Design Certified, ACCA – Kenny Wardlaw, Vice President

Master Gas Fitter, City of Columbia – Kenny Wardlaw, Vice President

Master Mechanical, City of Columbia – Kenny Wardlaw, Vice President

A.S.T. Training Certified, Fujitsu – Kenny Wardlaw, Vice President

Universal Technician Certified, Inter-City Products – Kenny Wardlaw, Vice President

Carrier Infinity/Bryant Evolution Certified Tech – Kenny Wardlaw, Vice President

Puron & Thermostatic Expansion Valves Certified Tech – Kenny Wardlaw, Vice President

Graduate Studies in The Heart of a Business Plan Skill Master, Bryant – Kenny Wardlaw, Vice President

Automatic Standby Power Generator Sales Skill Master, Bryant – Kenny Wardlaw, Vice President

HVAC Fundamentals Certified, Bryant – Kenny Wardlaw, Vice President