Give  A  Can
,

If   You Can

.
Give A Can, If You Can. Together We Can.
Cool Care Heating, Air, Plumbing & Refrigeration's, Teresa Wardlaw, started this food drive for Harvest Hope Food Bank back in 2010 to help feed the Midlands.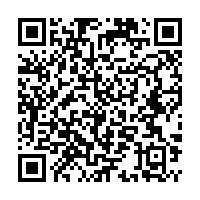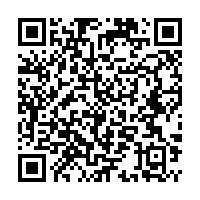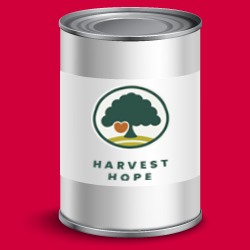 550,000 People
Over 550,000 people in South Carolina struggle with hunger and food insecurity. An unexpected job loss or medical issue can quickly become a financial emergency. People need a way to meet their most basic human needs while they cope with a crisis – otherwise, there's a chance that poverty could become permanent and entrenched.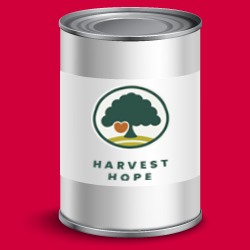 One in Six
The problem of food insecurity – not knowing where your next meal will come from – is greater in South Carolina than many people realize. It's very likely that someone you know may be suffering from hunger and food insecurity. One in six of our neighbors, including over 100,000 children, face hunger on a daily basis.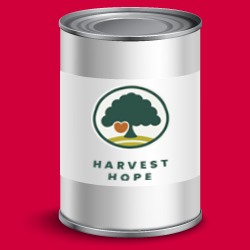 One in Nine
1 in 9 South Carolinians struggle with hunger.
People can't function when they are hungry, and many of our neighbors are unable to afford basic needs like groceries.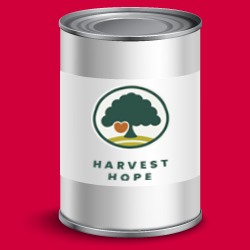 One in Four
Approximately 1 in 4 children in South Carolina go hungry every day.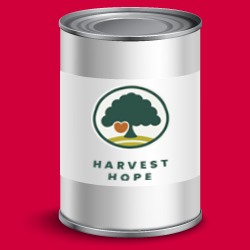 16%
16% of South Carolinians go hungry every day.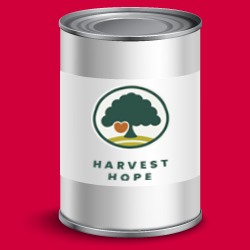 20 Million Meals
We provide over 20 million meals across our service area each year. 
We rescue, pack, transport, and deliver nutritious food to soup kitchens, shelters, food pantries, and schools in twenty counties in South Carolina.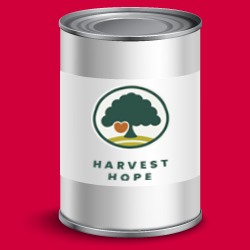 20 Counties
Which helps neighbors in 20 counties put food on their tables and have hope for a better tomorrow.
We provide hope and security by meeting basic human needs with dignity and compassion.