Kenny and Teresa Wardlaw, Owners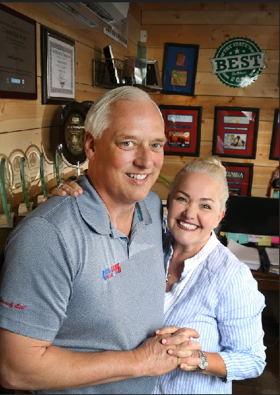 We are proud to have had the same ownership at Cool Care Heating, Air, Plumbing & Refrigeration since the day we opened for business. Our owners, Kenny and Teresa Wardlaw, are still involved in the day-to-day business operations in servicing our clients.
Teresa Wardlaw has thirty years of experience in the HVAC industry and is a founding member of Bryant Women in HVAC and a member of Women in HVACR. She was recognized as a Woman of Influence in 2018 by the Columbia Regional Business Report.
"The leader's attitude is like a thermostat for the place she works. If her attitude is good, the atmosphere is pleasant, and the environment is easy to work in. But, if her attitude is bad, the temperature is insufferable."
– John C. Maxwell
Kenny Wardlaw has forty years of expertise in the HVAC industry and is nationally renowned. He is NATE and BPI certified and has too many certifications to even list. In 2009, Kenny was awarded the Honeywell National RedLINK Challenge Winner on behalf of Cool Care.
Teresa and Kenny are avid Gamecock fans and enjoy going to all Carolina Athletics games. They are proud parents to five children, two grandchildren, four dogs and three grand-dogs (you have seen them in our marketing).
Cool Care Heating, Air, Plumbing & Refrigeration enjoys giving back annually to the communities we serve and donates to several different philanthropic charities and schools. We are also proud community partners with Riverbanks Zoo and Gardens, the SC State Museum, the Columbia Museum of Art, The Gamecock Club and The Garnet Market.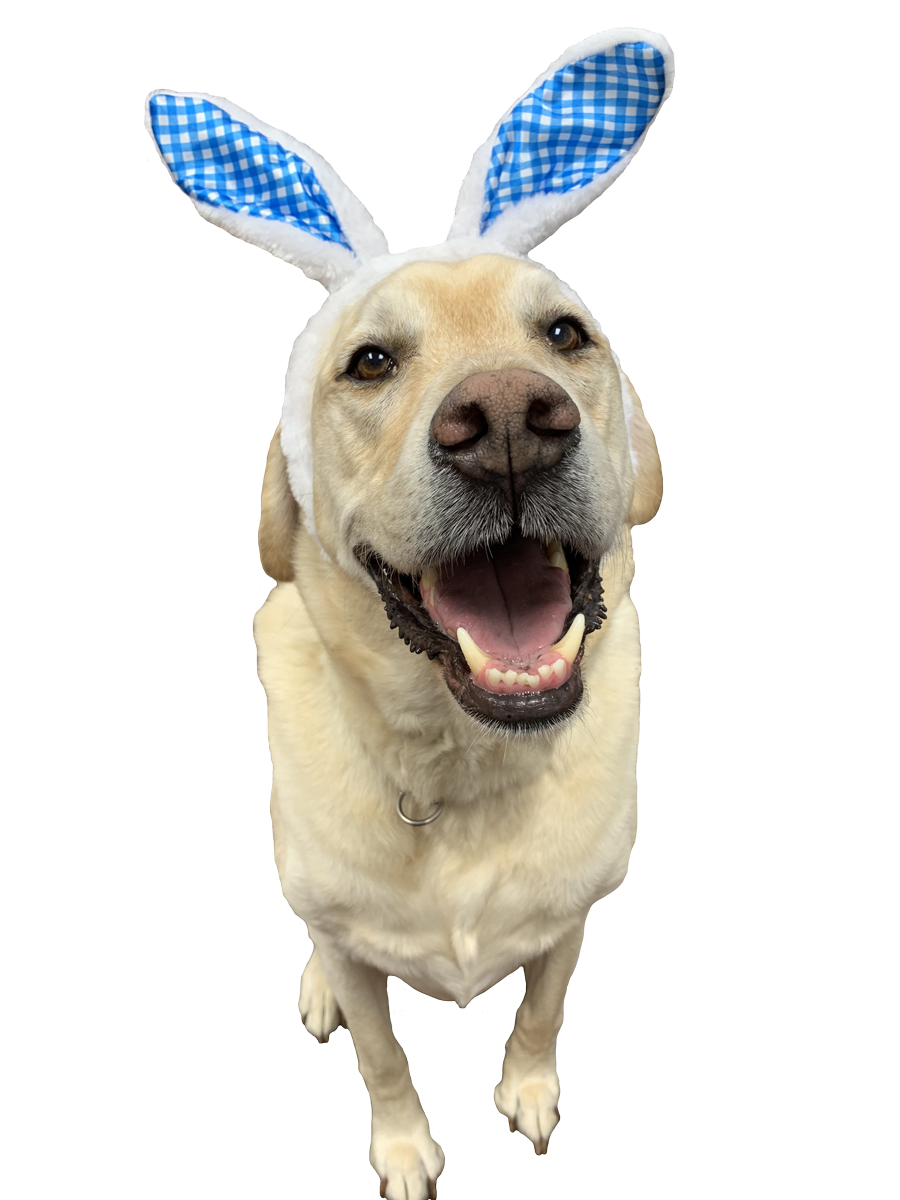 Kenny and Teresa's grand dog, Ballou, is featured in most of our ads. Ballou is a single, eleven-year-old Libra. He is the oldest of four boys, two human and one furry. 
He basically attended The University of South Carolina with his mom and roommates and graduated in 2013. He loves swimming, dog parks, tricks for treats, Pelican's SnoBalls, his family and having his picture taken. 
He is perfect in every way and loves all people unconditionally. He is loved.